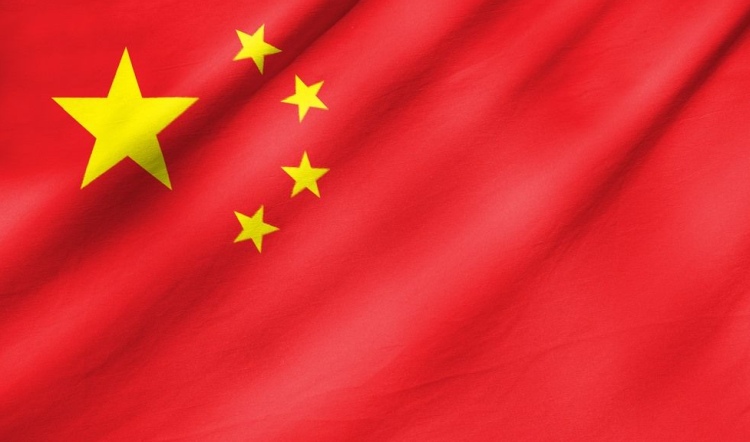 China became the first country where the Сoronavirus outbreak was identified half a year ago. Despite the huge efforts to contain the spread of decease, six months later the whole world is still fighting against this pandemic.

The China Chess Association has strongly endorsed the initiative of "Checkmate Coronavirus" which has been running under the principles of unity and solidarity which are vital during such challenging times.

One of the top events organized by the China Chess Association was the Guangming Science City Cup, featuring the chess elite of China. Unlike most massive events under the aegis of "Checkmate Coronavirus" intended mainly for amateurs, only eight players took part in this one – a symbolic gesture which shows that above metioned priciples exist not only among nations but also between the top players and all the amateurs, regardless of level and age. The Association eagerly supported the initiative and became part of the Checkmate Coronavirus project with all its participants withdrawing from prize draws.

In the event, the world's #3, #12, #20 and #33, (Ding Liren, Wang Hao, Wei Yi, and Yu Yangyi, respectively) were joined by the world's #1, #10, #11 and #15 in the Women's top FIDE rating list (Hou Yifan, Tan Zhongyi, Lei Tingjie, and Zhao Xue). Needless to say, it is one of the highest-rated online events in the last few months.



This round-robin event was held in an unusual format: each round consisted of two games, the first one (10+2) played between male or women players, whereas in the second one a male faced a female opponent giving time handicap (5 minutes vs 10 +2). An impressive team of commentators that included Wang Zili, Huang Qian, Yu Shaoteng, and Liang Zhihua provided online comments for chess fans during the tournament.

After two days and three rounds of fierce competition, Yu Yangyi and Tan Zhongyi came out on top winning the event.



The tournament was sponsored by the Chess and Card Center of the State General Administration of Sports and the China Chess Association and hosted by Shenzhen Guangming District Culture, Radio, Television, Tourism Sports Bureau, and Shenzhen Chess Institute.